Each week, Little Red Barn's Beerman presents a Spotlight on a business or attraction in Winsted and the surrounding community. Recent Spotlights have focused on restaurants, movie theaters, and specialty shops in the area – there's so much to choose from in Northwestern Connecticut! Come back often to see the latest topic to be featured.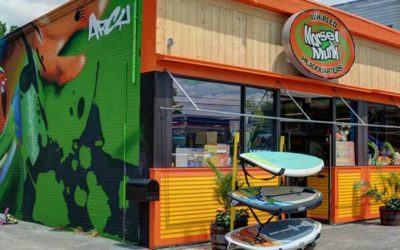 Dear readers, it has been too long.  The elections are over, the weather is getting colder, and a fat man from the North is getting ready to break into millions of homes.  It can only mean one thing… the holiday season is upon us.  No matter how you...
read more
PO BOX 780, Winsted CT 06098
OPENING SOON!
32 Lake Street
Winsted, CT 06098

The Little Red Barn Brewers © 2018
All Rights Reserved.