Each week, Little Red Barn's Beerman presents a Spotlight on a business or attraction in Winsted and the surrounding community. Recent Spotlights have focused on restaurants, movie theaters, and specialty shops in the area – there's so much to choose from in Northwestern Connecticut! Come back often to see the latest topic to be featured.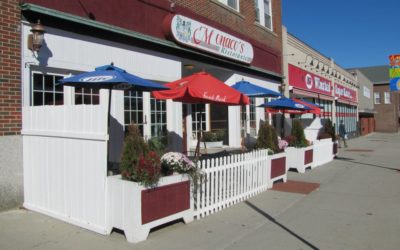 It has been a long time since we've seen each other, dear readers.  As I sit at the brewery smelling the sweet aroma of floor epoxy, my mind wanders back 25 years.  I still remember those days . . . .
read more
PO BOX 780
Winsted CT 06098
1-860-238-4446
OPENING SOON!
32 Lake Street
Winsted, CT 06098

The Little Red Barn Brewers © 2018
All Rights Reserved.