SOLD OUT!
Become a Lifetime Barn Raisers Club Member Today! 
LRB is happy to announce this has been extremely successful.  It has only been offered through our newsletter, and at the time of publication only 5 memberships remain.  If you want to be part of this exclusive club, sign up today or you could be left outside with your barn doors open.  What is the Barn Raiser Club?  This lifetime membership is the best way to support our vision of bringing a brewery to Winsted CT.  Membership costs $1,000 but the rewards are priceless.
They include, but are not limited to:
A paver with your name on it on the Brewery Walk of Fame.
Your own 22 oz. mug which will be filled for the price of a pint.  Many of you compared it to winning the craft beer lottery with every pour!
10% lifetime discount on all merchandise.
Waiver of cover charges for events.  Restrictions may apply.
Members-Only Night.  At least twice a month the Barn Raisers will have their own evening at the brewery.
Specialized clothing to show off your elite status at the LRB.
Reward Program: currently under development, but lifetime members can expect the rewards to match their special status at the Little Red Barn Brewers.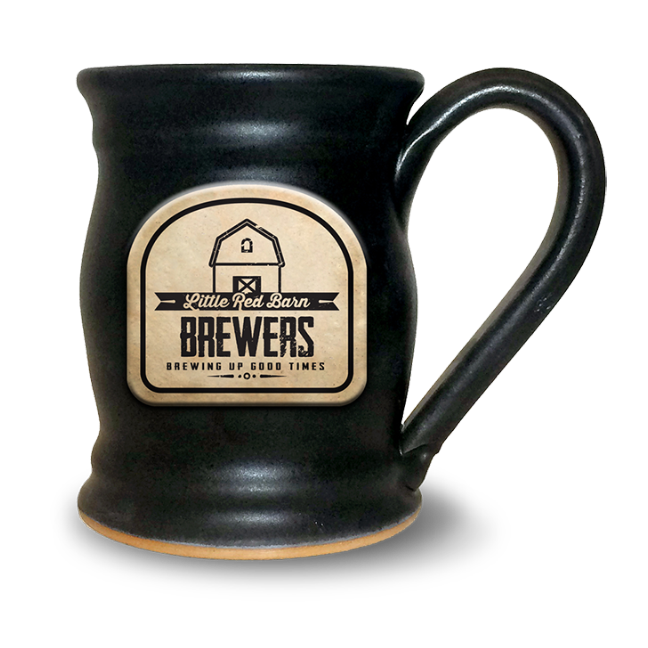 Sorry, our membership is sold out.
PO BOX 780
Winsted CT 06098
1-860-238-4446
32 Lake Street
Winsted, CT 06098

The Little Red Barn Brewers © 2019
All Rights Reserved.