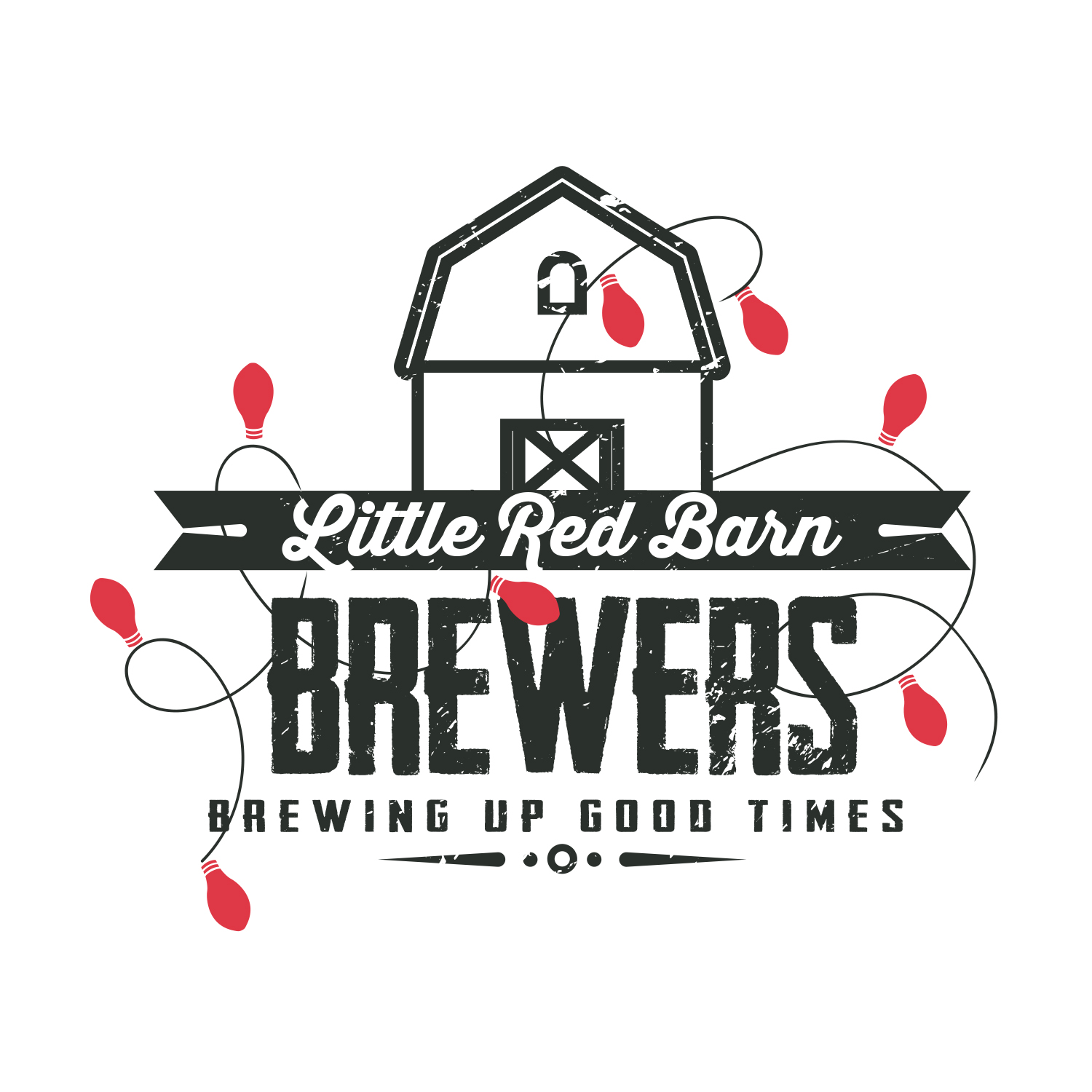 This holiday season, give them the gift
that keeps on pouring!
GIFT CERTIFICATE
Give a Little Red Barn gift certificate to friends who have everything. (Available for any dollar amount.)
ANNUAL MUG CLUB
For $125 you get an annual membership with 2 months FREE!
Your new best friend will also receive a Little Red Barn t-shirt, pint glass, and membership mug*.
*Mugs stay at the brewery. If the annual membership is not renewed by the end of 2019, the honoree can take their mug home.
This offer expires Dec 22nd.
LIFETIME BARN RAISERS CLUB MEMBERSHIP
For that special someone that has everything.
Membership costs $1,000 but the rewards are priceless!
To learn more, click here >>
WE HAVE STOCKING STUFFERS!
Hats $25
T-shirts $20
Pint Glasses $5
Gifts can be picked up Friday, Dec 21, 10am-12pm  and  2pm-6pm and Saturday, Dec 22, 10am-5pm
LOCATION:
32 Lake Street, Winsted, CT 06098.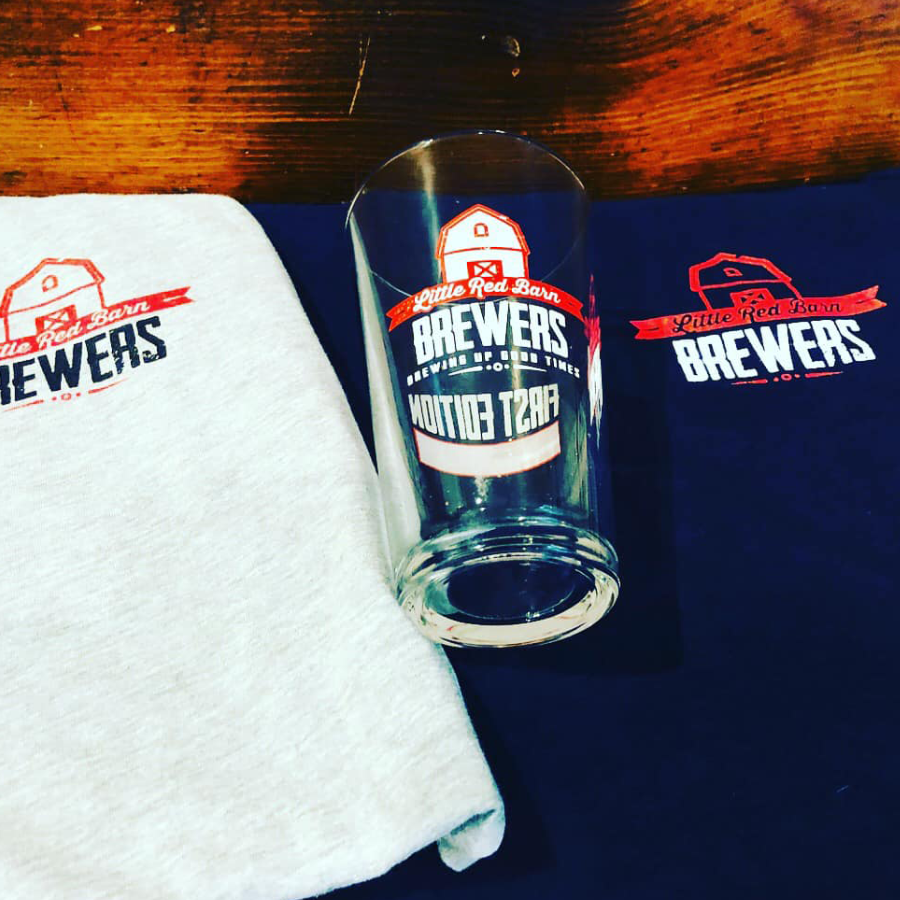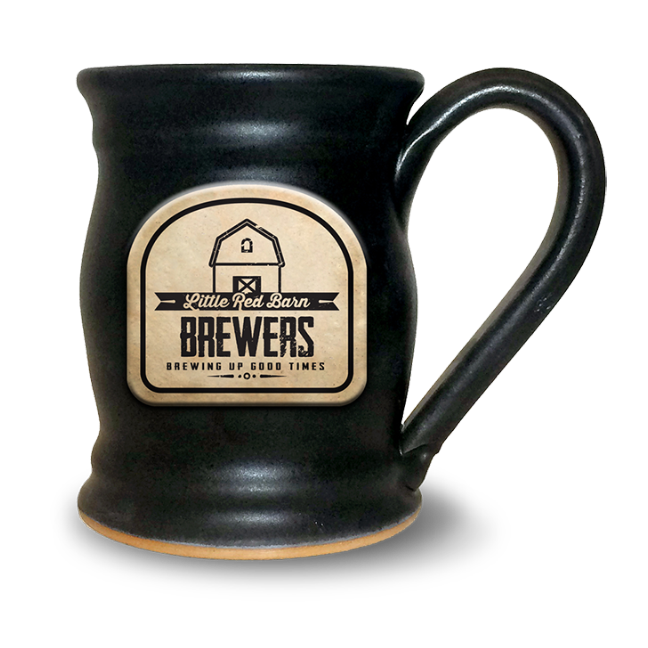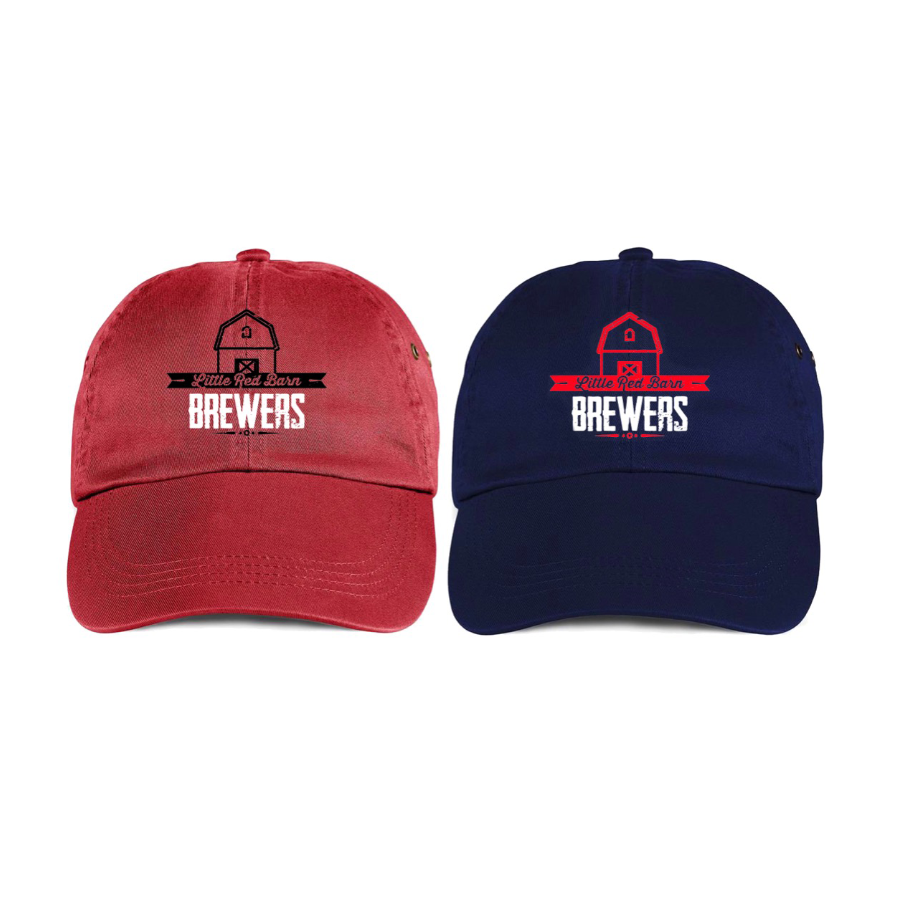 PO BOX 780
Winsted, CT 06098
1-860-238-4446
OPENING SOON!
32 Lake Street
Winsted, CT 06098

The Little Red Barn Brewers © 2018
All Rights Reserved.